3rd Annual Randle El Golf Charity – My Guys Moving
Leesburg VA moving company, My Guys Moving & Storage, was one of the proud sponsors of the 3rd Annual Antwaan Randle El Charity Golf Classic, organized by TYG Realtors. Almost 130 golfers gathered at The Golf Club at Lansdowne Resort, VA to support the event that benefits The El Foundation for underserved children.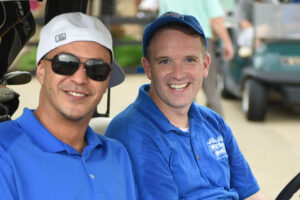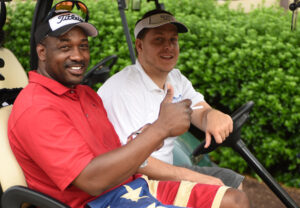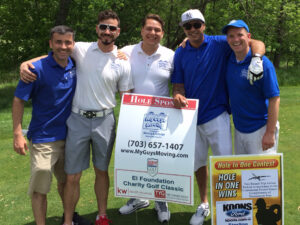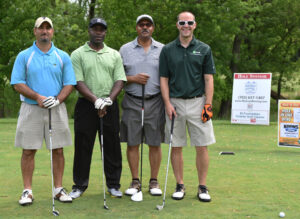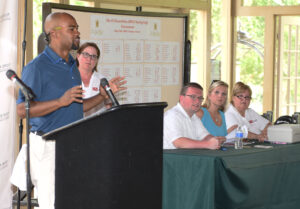 About the Founder
Antwaan Randle El was an NFL wide receiver and punt returner for the Pittsburgh Steelers and Washington Redskins. As a quarterback in college at Indiana University, he was considered one of the premier offensive threats in the Big Ten Conference. Randle El was the first player in Division I history to pass for 40 career touchdowns and score 40 career touchdowns. He was the Big Ten Player of the Year in 2001 and named the first-team All-American quarterback by the Football Writers Association of America.
The Foundation
The EL Foundation provides and implements enrichment and recreational programs, camps and opportunities to support, encourage, develop and empower exceptional and successful young men and women. It seeks to mold a generation of young leaders who carry on the tradition of supporting their communities with care and love.
To get involved, visit The El Foundation. It was an honor to participate and support this event.