Baby Grand Piano finds new home at Christian Fellowship Church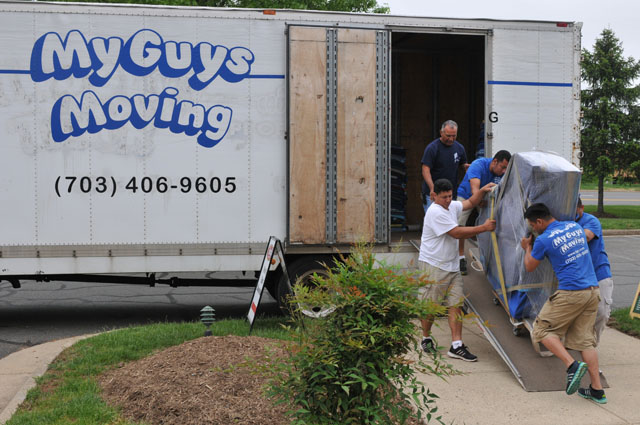 Ashburn, VA – When Rich McGhee informed My Guys Moving & Storage that he would not be moving a piano with him to the Chicago area, his relocation consultant, Terry Williams, put the word out at his circle of associates that a valuable, baby grand piano needed a new home. A member of Terry's business networking group happened to be a music instructor who knew a piano tuner, Tony Frame, who had just been called to
Christian Fellowship Church
to give their old electric piano its last rites. He told Philip Holliday, CFC's Administrative Director, that he might know where he could get a replacement at no cost to the church. Professional piano movers,
My Guys Moving & Storage
, gladly helped move a piano from the generous customer's home in Ashburn, VA, to the chapel at Christian Fellowship Church in time for a wedding that weekend.