Moving Company Helps Combat Vets & First Responders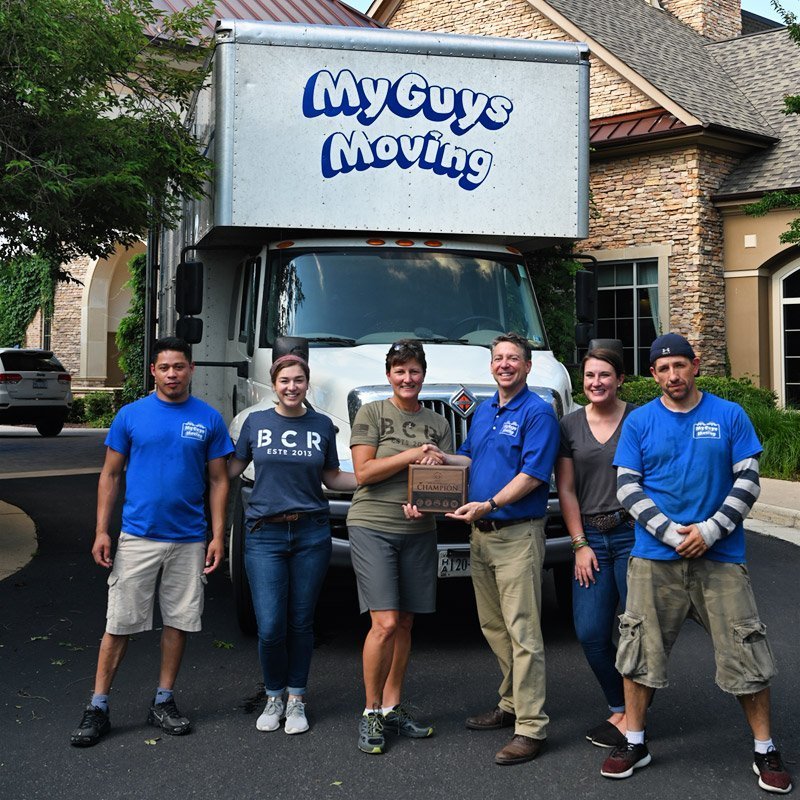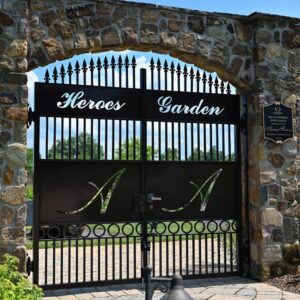 My Guys Moving & Storage was honored to assist Boulder Crest Retreat for Military and Veteran Wellness by transporting a truckload of items for the 6th Annual Boulder Crest Golf Tournament that took place at Lansdowne Resort on Monday, July 15th, 2019.

The funds from the golf tournament go to direct programs & services for combat veterans and first responders, including Warrior PATHH, Couples PATHH, Family PATHH, and Rest & Reconnection (R&R) Stays.

The wellness retreat is located in Bluemont, Virginia with another retreat location in Sonoita, Arizona. Their mission is to provide free, world-class, short-duration, high-impact retreats for combat veterans, their families, and first responders. The retreat exists to solve the mental health crisis and to heal our military members, veterans, and their families dealing with PTSD and combat-related stress, so they can live productive, fulfilling, and service-oriented lives at home.

The Vision: To revolutionize a strength-based model of healing, founded on Post-traumatic Growth that integrates evidence-based therapies in a safe peaceful space with world-class experts, and unparalleled customer service to improve the physical, emotional, spiritual, and economic wellbeing of our nation's combat veterans and their families.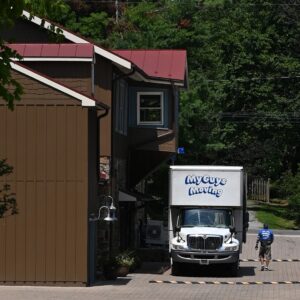 Check out video to learn more about the programs.

For more info on Boulder Crest Retreat for Military and Veteran Wellness, call 540-554-2727 or visit their website.

My Guys Moving & Storage actively participates in the local community and proudly supports our military. For more information, call our office at 703-406-9605. Call Today